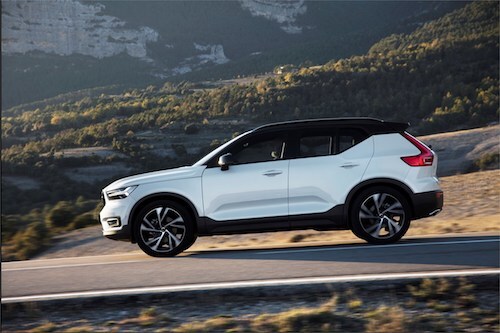 The new 2019 Volvo XC40 has recently been named "Best New Car" by automotive authority, Autotrader. The Autotrader Best New Cars Award is intended to benefit a broad set of shoppers by highlighting a diverse group of 12 vehicles. Autotrader editorial experts choose Best New Car winners based on a wide range of criteria, including interior comfort and materials, build quality, available features and ride quality.
All contenders in the Autotrader Best New Car survey must be available to purchase at the time of the awards announcement and cost less than $75,000. These vehicles must offer a significant value for the asking price, have available advanced technology, and deliver a rewarding or dynamic driving experience. With these factors in mind, the 2019 'Best Car' winners all have something special that separates them from the competition.
"The XC40 is our first ever compact luxury SUV and has been quite good at attracting attention," said Anders Gustafsson, senior vice president Americas and president and CEO Volvo Car USA. "Having Autotrader put their stamp of approval on it is just fantastic and makes us very proud."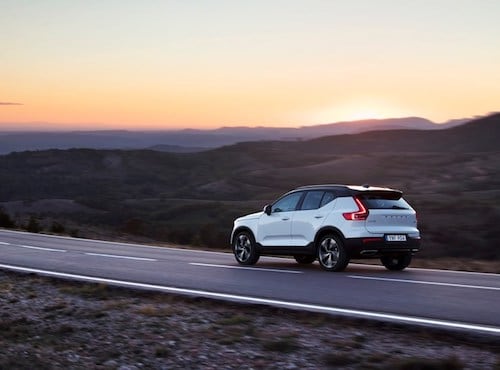 As the newest Volvo sport utility, the XC40 luxury compact SUV offers a unique combination of design, functionality and technology. Volvo designers affectionately refer to it as a tough little robot. The interior was developed for modern urban life with plenty of style. Clever storage and convenience solutions for laptops, parking claim tickets, to-go bags, wireless mobile device charging and tissues keep clutter at bay. There's even a washable trash bin for messier things.
Our Volvo Dealership in Houston, Texas currently has a beautiful selection award-winning 2019 Volvo XC40 models in stock now. We invite you to stop by, take a test drive and learn more about this remarkable vehicle.