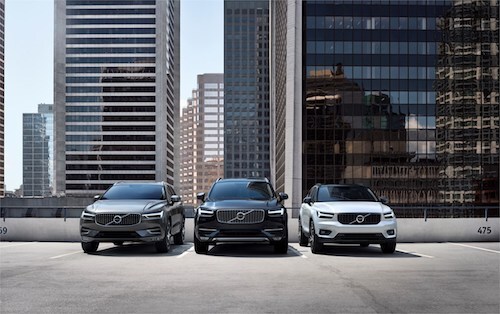 Five new Volvo vehicles have been recognized by auto authority, Car and Driver with Editors' Choice Awards for 2019. The Car and Driver Editors' Choice awards call attention to vehicles of excellence each year. These vehicles are not only among the 10 Best category winners but are considered worthy of recommendation to family and friends. Other criteria for Editor's Choice classification are the vehicles' inherent value, how well it fulfills its target capabilities within its segment and how engaging it is from behind the wheel.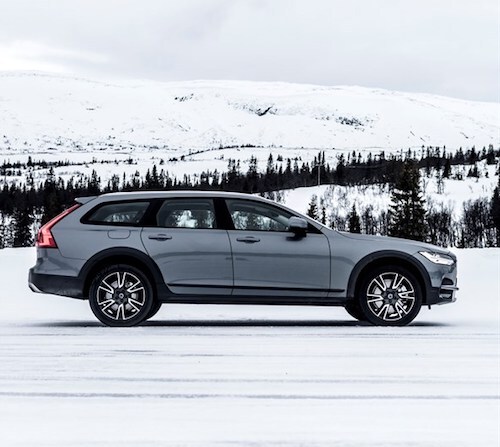 New Volvo vehicles named 2019 Editors' Choice by Car and Driver are the V90, V90 Cross Country, XC40, XC60 and XC90. The V90 impressed editors with its well appointed cabin, large cargo capacity and beautiful exterior styling. Likewise, the V90 Cross Country was lauded for its upscale design, posh and roomy cabin and for its many practical features. Recognition for the newest Volvo model, the XC40 midsize SUV, included high marks for its expansive back seat and cargo area as well as its advanced technology and luxurious interior. The XC60 earned points for its Swedish design, fuel efficiency and driver assistive technology while the safety technology and satisfying drive of the full size Volvo XC90 earned it an Editors' Choice title as well.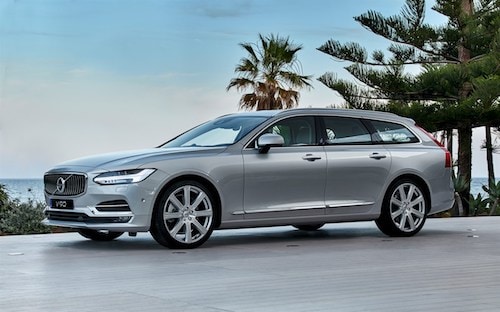 "For the experts at a place as trusted as Car and Driver to give five Volvo cars their Editors' Choice award is a very big deal," said Anders Gustafsson, Senior Vice President Americas and President and CEO Volvo Car USA. "Now anyone considering a new luxury car should absolutely look at a Volvo."
If you are searching for a new luxury vehicle that you will love to drive for years to come, we recommend you explore the benefits these five award winning Volvo models have to offer. Our Houston Volvo Dealership has a wide selection of Volvo cars, crossovers and SUVs in stock now. Why not stop by and take a test drive soon?