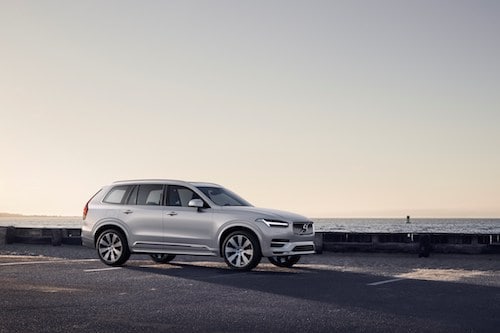 The 2020 Volvo XC90 will have several new updates for enhanced efficiency and style. Volvo Cars recently unveiled a refreshed version of its most popular large SUV.
Powered by a new electrified powertrain that offers drivers up to 15 per cent fuel savings, the new Volvo XC90 will be more cost effective. It will be the first XC90 model to utilize Volvo's advanced kinetic energy recovery braking system, which is coupled with its existing internal combustion engine. The new brake-by-wire system interacts with the energy recovery system and reduces fuel consumption and emissions by recovering kinetic energy under braking.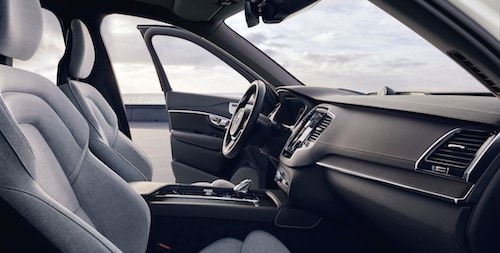 New styling for the 2020 Volvo XC90 will include upgrades such as new wheels, exterior colors and a modern new grill. New interior features include new fabrics and textures as well as a new range of different seating configurations. 2020 XC90 models will be offered with a choice of four, six and seven seating configurations.
The full suite of advanced safety and driver assist features currently found on this year's model will be in place on the 2020 Volvo XC90. Features such as Volvo's City Safety and the Blind Spot Information System, Oncoming Lane Mitigation and Cross Traffic Alert with auto brake.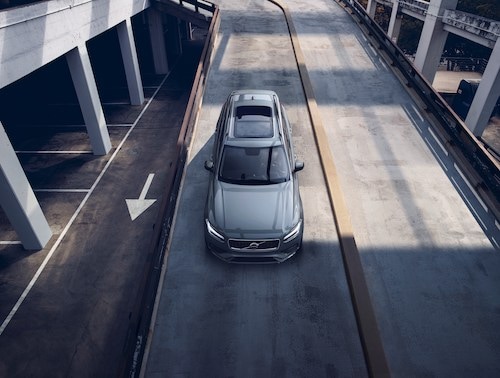 New 2020 Volvo XC90 models will go into production this May at the Torslanda Volvo plant in Sweden. If you would like to learn more about this upcoming model or any of the other Volvo cars and SUVs in the lineup please contact our Volvo Dealership in Houston, Texas.