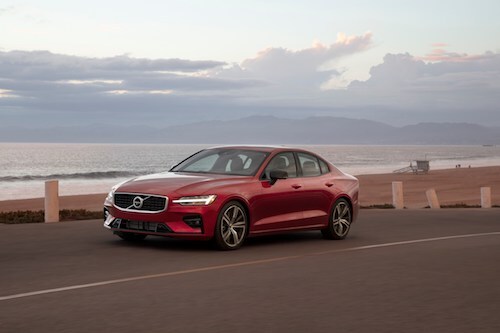 Both the Volvo S60 luxury sedan and the XC90 luxury SUV were recently ranked best for ownership cost and value by leading car shopping brand, Intellichoice. Both vehicles earned positions as an IntelliChoice 2019 Best Overall Value of the Year (BOVY).
With a focus on consumer education, IntellChoice helps car shoppers make better purchase decisions by providing independent and essential automotive information and tools including pricing and cost of ownership.
The S60 is the first Volvo made in America. Its substantial list of standard equipment, award-winning Drive-E powertrain and available Care by Volvo subscription ownership option pushed the S60 over the line to win the Premium Compact Passenger Car category.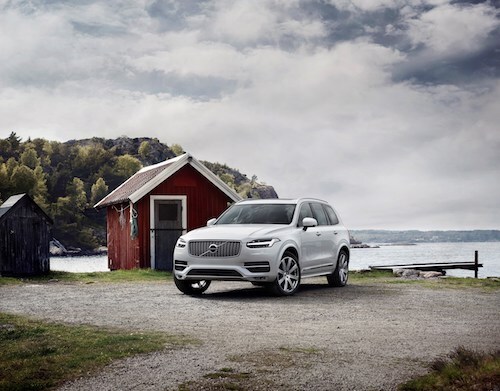 The XC90, having been named 2016 MotorTrend SUV of the Year and 2016 North American Utility of the Year when it was introduced, can now add a BOVY award in the Luxury Utility category.
"These IntelliChoice awards reassure consumers that getting into a Volvo is a smart decision," said Anders Gustafsson, president and CEO, Volvo Car USA. "Whether they buy, lease or subscribe we are happy to welcome them to the Volvo family."
"Using 5-year Ownership Cost as a measure the Volvo S60, winner of IntelliChoice's 2019 BOVY Award for its class, performed better than all other Premium Compact Passenger Cars, while the XC90 outperformed all other Luxury Utility Vehicles. The cost to own and operate each vehicle, as calculated by IntelliChoice – a division of MotorTrend Group – falls well below the expected cost for similar vehicles of the same price," said Debbie Eldridge, analyst at IntelliChoice.
Our Houston Volvo Dealership has a wide selection of Volvo S60 and XC90 models in stock now. We invite you to stop by and learn more about these exceptional vehicles by taking a test drive soon.
Source:
Volvo Car USA Newsroom