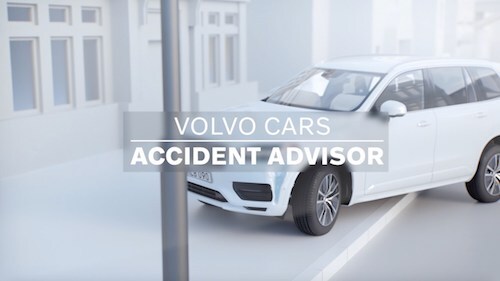 Volvo owners will now have immediate help following an accident, via their smartphones. Volvo Car Accident Advisor is the first mobile, post-accident service that offers checklists, guided accident documentation, digital insurance claims and repair service information.
Designed to keep drivers safe, informed and in control after a collision, this new program is available for Volvo model year 2015.5 and newer models. The Volvo Car Accident Advisor uses the in-car SOS communications system to allow drivers to use a web-based application that guides them through important steps following an accident.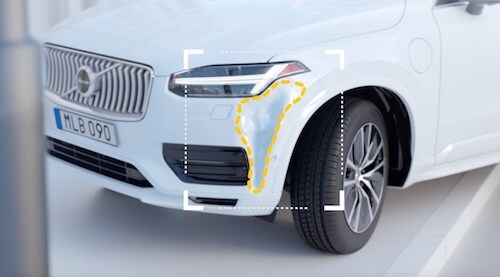 "For years, Volvo Cars has been immediately communicating with drivers and passengers as soon as a crash sensor is activated in the car to accelerate the emergency response process," said Scott Doering, vice president of Customer Care, Volvo Car USA. "Now with Volvo Car Accident Advisor, the application can guide drivers on what to do next after the driver has confirmed to Volvo Customer Care that they are safe and without injury."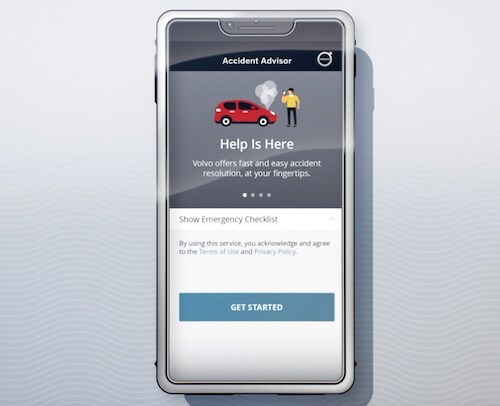 The Accident Advisor prompts drivers to capture facts and photos of the accident scene, offer them the option to digitally notify their insurer and to search for collision repair shops, helping to speed claims handling, reduce repair-cycle time, and better manage the overall post-collision process.
Our Houston Volvo Dealership is pleased to bring you updates about the many safety and convenience features and services available. If you have any questions about Volvo Car Accident Advisor or any other Volvo Car service please contact us.
Source: Volvo Car USA Newsroom