Introducing Volvo Valet Pickup & Delivery - Service from the comfort of your home
Volvo Valet gives owners the flexibility to service and maintain their vehicles in a way that works best for them. With a focus in minimal human interaction, Volvo Cars West Houston promises transparency by having our employees provide ongoing progress updates of your vehicle's service.
Schedule a service appointment directly through the Volvo Valet app and have your vehicle picked up from your house, office, or another location of your choosing with the option to have a loaner delivered so you never miss a beat. 
App-based notifications give you live status updates throughout the entire process, and when your vehicle is ready to be returned, you can schedule delivery through the Volvo Valet app, available on Goole Play and the App Store.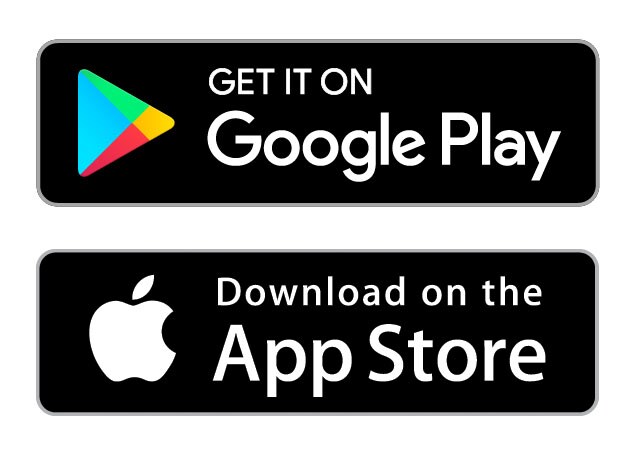 Volvo Cars West Houston is prepared and ready to help.
Our customers' and team members' safety is at the heart of Volvo Cars' purpose - establishing the opportunity to operate in a free and safe environment. In response to the overwhelming coronavirus (COVID-19) situation, we are prepared to shift all sale inquires to a digital format at your convenience. 
Personal safety.
The safety of you, our customer, and our team members are our top priorities.
We have implemented guidelines based on advice from health professionals that can help limit exposure to the virus. These guidelines relate to both our facilities and cars.
Volvo Cars West Houston's doors remain open for business with colleagues who can work remotely now doing so. We are taking multiple steps to minimize health risks to our teammates including enhanced cleaning procedures.
Available to digitally support you and your Volvo vehicle.
Our sales and service teams continue to function normally. We have strong contingency plans in place, and robust technology that will allow us to run our operations remotely. Parts and vehicle supply are not impacted at this time and our Roadside Assistance remains fully operational.
Additional assistance.
If you have concerns about visiting us, we are happy to work with you and provide an opportunity to communicate via video conferencing at your convenience. For purchase, lease or service assistance, please contact us at (281) 945-4500.
As new developments emerge regarding the coronavirus, we will update you on any changes to our operations.

Volvo Cars West Houston would like to thank you for being a valued member of the Volvo Cars family.