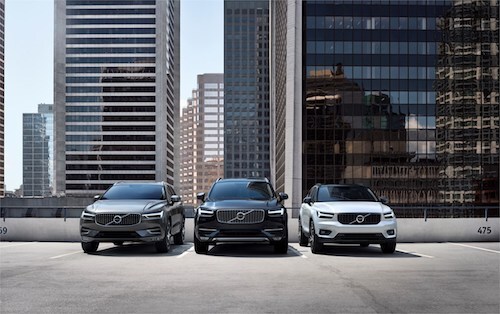 Three new Volvo vehicles have been listed as finalists for prestigious 2019 World Car Awards. The Volvo S60, Volvo V60 and Volvo XC40 are all in consideration for the coveted "World Car" titles. Both the Volvo S60 Sedan and V60 Wagon are finalists in the World Car of the Year category, while the Volvo XC40 has been selected for the World Car Design of the Year category. These three Volvo finalists increase the odds that Volvo will take the World Car award two years in a row, as the as the XC60 luxury SUV was named 2018 World Car of the Year.
The World Car Awards (WCA) program is conducted by automotive journalists from all over the world and operates with the guidance of a Steering Committee of distinguished automotive journalists from Asia, Europe, and North America. WCA jurors have conducted two rounds of test-drives of eligible vehicles and placed their votes. On Wednesday, April 17, 2019 all World Car Award winners will be announced at the 2019 New York International Auto Show.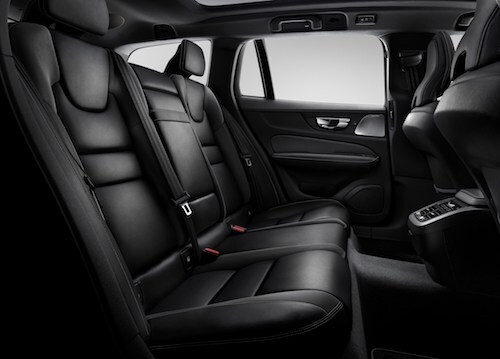 Both the S60 and the new V60 feature luxurious interiors, increased levels of space, advanced connectivity and the latest Volvo advanced driver-assistance systems and other safety technology. The all new Volvo XC40 is the first Volvo model based on the company's new Compact Modular Architecture (CMA). The new XC40 and the new S60 are available through the innovative, Care by Volvo, the only national flat-rate car subscription program that includes essentially everything except gas.
Volvo Cars West Houston is pleased to offer a wide selection of new Volvo cars, wagons, crossovers and SUVs to our customers in Houston and surrounding areas. If you would like to learn more about the exceptional quality of Volvo vehicles and our award winning models, please contact our Volvo Dealership.