Buy the 2022 Volvo XC40 Recharge Pure Electric SUV Now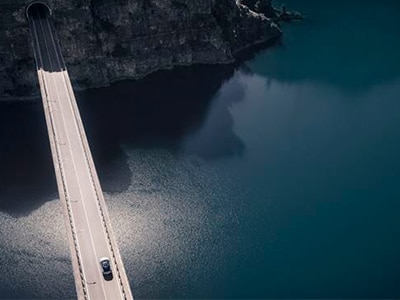 Pure power
402 hp. 0-60 mph in 4.7 sec. 2,000 lb towing. No carbon emissions while driving. With the Volvo XC40 Recharge Pure Electric, you don't have to compromise anymore to drive in a more sustainable way.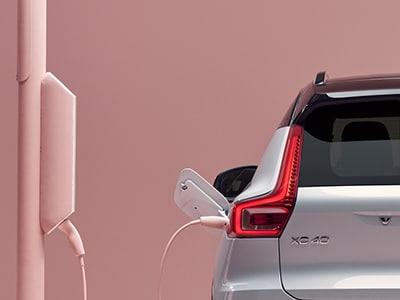 Unplug and play
A large 78 kWh battery with a projected range above 200 miles* So you don't have to charge it often. And when needed, it can fast-charge from 10 to 80% in approximately 40 minutes**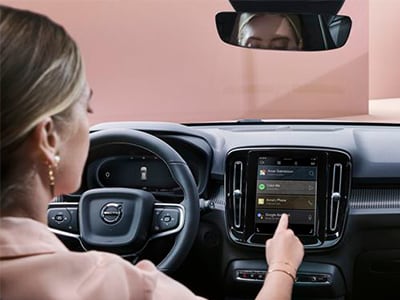 Stay in sync
Google Maps. Google Assistant. Google Play Store. All of it's embedded. Even without your phone, you'll always stay connected on the go.